When knowledge goes underground
Cultural information poverty, and Canada's Indian Act.
Keywords:
Information poverty, Decolonization, Indigenous peoples, Colonization, Cultural genocide, Academic libraries, Indigenous librarianship
Abstract
The passing of the Indian Act in 1876 imposed cultural information poverty within Indigenous communities. Through this piece of Canadian legislation, Indigenous communities were forced to send their children to Residential Schools, and all cultural practices such as the potlatch and Sun Dance were banned. These policies disrupted education practices, and the passing down of information, creating a disconnect between younger generations and their communities. However the Indian Act's goal of assimilation failed with some of these traditions going underground, being practiced in secret. Through strength and resilience communities today are experiencing a cultural revitalization, and what one Indigenous author calls a renaissance. The paper concludes by sharing ideas on how academic libraries can better engage with their local Indigenous communities.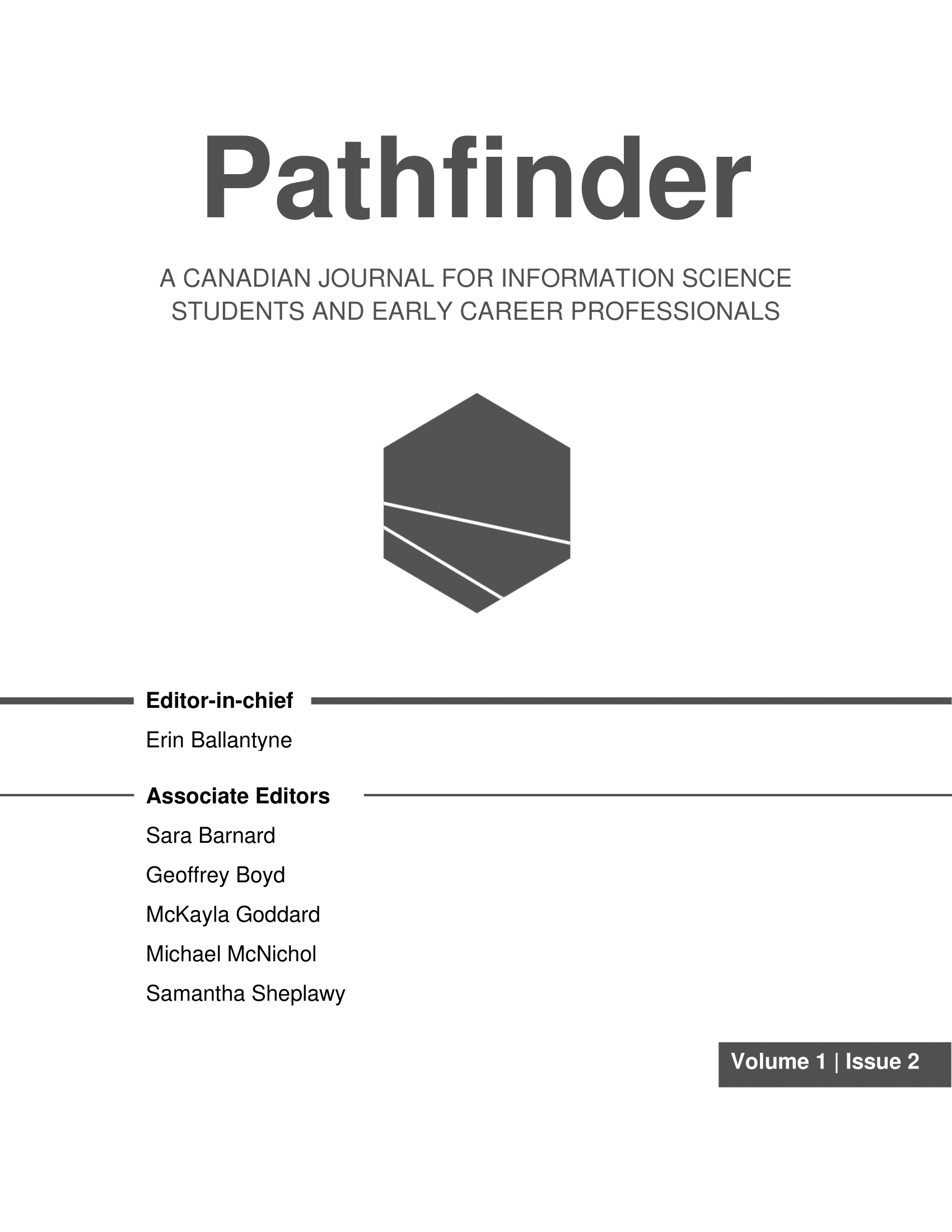 Downloads
How to Cite
Edwards, A. (2020). When knowledge goes underground: Cultural information poverty, and Canada's Indian Act. Pathfinder: A Canadian Journal for Information Science Students and Early Career Professionals, 1(2), 19–35. https://doi.org/10.29173/pathfinder14
Section
Scholarly Articles
License
Copyright (c) 2020 Ashley Edwards
This work is licensed under a Creative Commons Attribution-ShareAlike 4.0 International License.
Authors retain all copyright for their work published by Pathfinder. The specific copyright information for each work is included with the work itself. Pathfinder retains the right of first publication. Use and reproduction rights of any articles or abstracts on the Pathfinder website are granted for individual, non-commercial, and educational purposes only, and if properly cited for electronic materials. Otherwise, permission must be obtained from Pathfinder or the authors.
All other materials are covered by a Creative Commons Attribution License (CC BY-NC-SA).